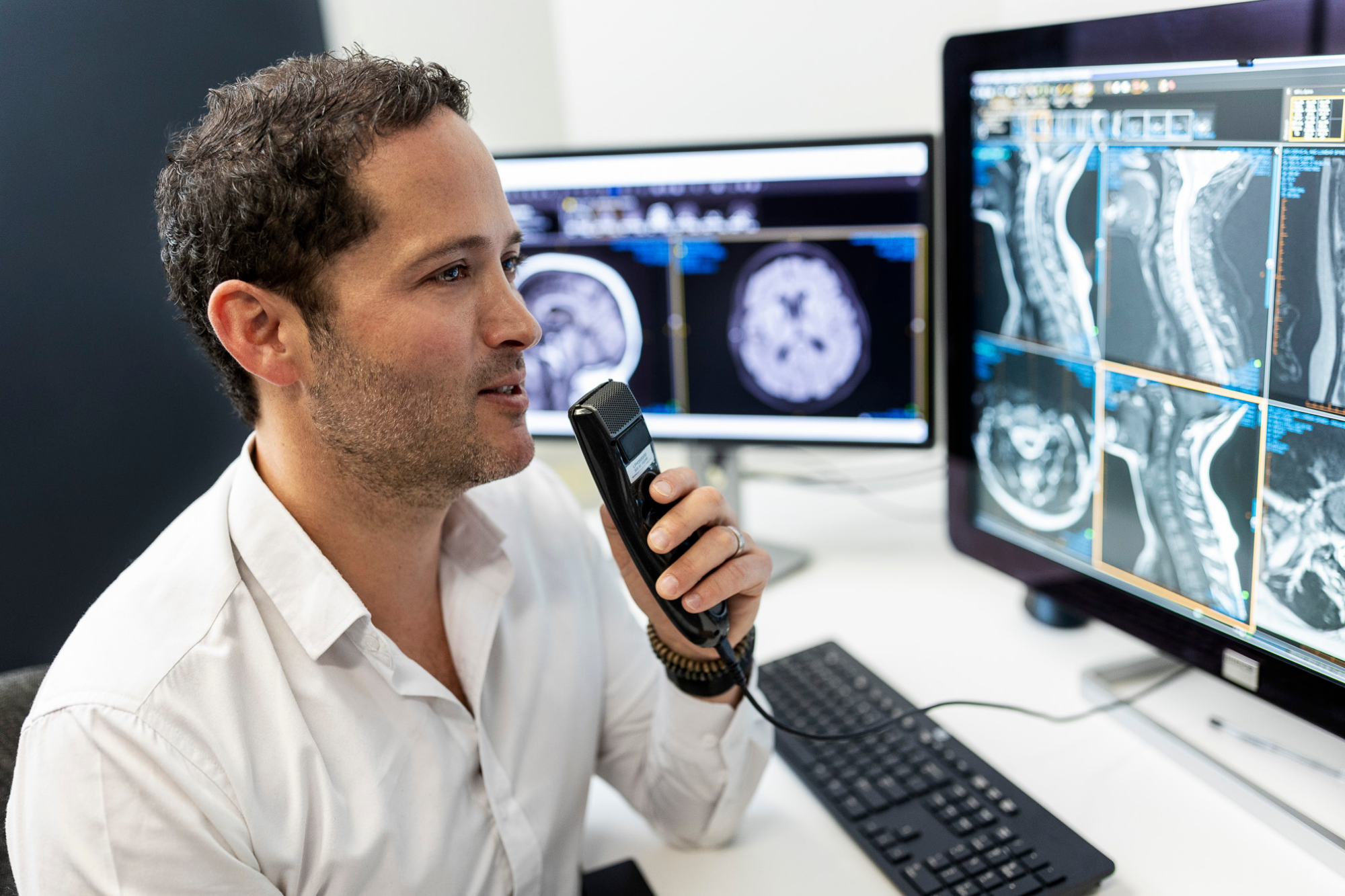 Frequently asked questions
How long does it take to receive my results?
Our team is dedicated to expediting the processing of patient reports. Typically, your referring doctor can expect to receive your report within 2-3 business days.
Are your procedures bulk billed?
Our team will let you know any potential out-of-pocket expenses associated with your scan when you make an appointment. Read more on our Fees & Billing page.
Is private health insurance accepted to cover the cost of your procedures?
Private health insurance exclusively provides coverage for medical imaging services when the patient is admitted as a private hospital inpatient. FMIG does not admit patients and hence you can not use private health insurance when you have a scan or procedure at our clinics. Read more on our Fees & Billing page.
What are the expenses associated with pregnancy examinations?
Please contact your preferred FMIG practice to inquire about the pricing for the specific service you need at that location. Contact the clinic of your choice here or contact us here.
Do you accept all referral forms?
Yes, we accept all medical imaging referral forms.
How long is a referral valid for?
GP referrals remain valid for one year. If your referral form includes multiple services, please consult our team for further guidance.
Specialist referrals typically hold a validity of three months. However, our booking team will provide confirmation of this when scheduling your appointment.
Is it possible to do a scan without a referral?
No, a referral form is mandatory for all services offered by FMIG practices.
Why is a referral needed before my MRI to determine the cost and appointment availability?
We need your MRI referral before your appointment to ensure you're scheduled for the correct scan. Not all MRI scans are identical, and your referral helps us choose the right clinic and allocate the necessary time for your scan accurately. Read more about MRI here.
Is it necessary to schedule an appointment, or is walk-in service available?
We provide walk-in services for X-Rays. Please be aware that there might be a waiting time for walk-in services.
Why do some services have a wait time?
Certain medical imaging services may have waiting times. We make every effort to schedule appointments promptly for our patients.
Am I able to discuss my images with the Radiologist?
Your results will be sent directly to your referring GP. To access these results, please consult your GP. If needed, we can give you a copy of your imaging.
Can I have the report sent to a different doctor?
Your reports will be sent to the GP who initially requested your referral. If you wish to have your reports sent to another doctor, please discuss this with your GP.
Is it possible for someone to accompany me into the procedure room?
We kindly ask that any support individuals accompanying you to your appointment wait outside or in our reception area. If you have any inquiries or requests, please don't hesitate to contact your nearest FMIG practice. Please note that this policy does not apply to pregnancy scans.
What is the typical duration of an appointment?
The duration of your appointment depends on the type of scan you need. When you make your booking, our team will provide you with an estimate of how long your procedure is expected to take.
I've been advised to fast before my appointment. What does fasting entail?
For certain scans and medical procedures, it will be necessary for you to observe a fasting period before your scheduled appointment. This entails refraining from eating, drinking any fluids, including water and other beverages, for the specified duration.
Upon making your appointment, our team will verify these fasting prerequisites with you, and they will also inquire about any information regarding your current medications or if you have diabetes.
Fees and billing
In most instances, we bulk bill to Medicare, but it is important to check with your individual practice prior to your service.
Fees & Billing
Still have questions?
Contact your preferred FMIG Clinic to speak to our teams
Find a Clinic