We're open and welcoming patients
Discover the unparalleled service of FMIG clinics. We are ready to serve and assist you with your medical imaging requirements. We welcome you to a world of top-tier healthcare excellence.
Request Appointment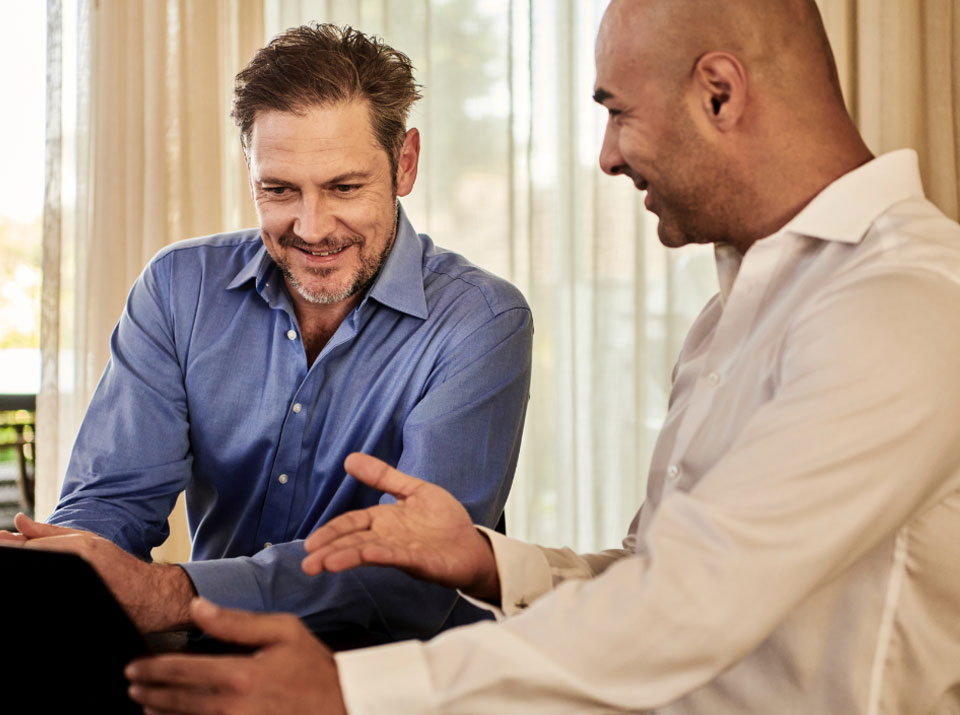 Compassionate care for your patients
We listen with respect, inform with empathy and involve patients in their care.
Digital Referral Form
Medical Imaging Specialists
Experience the pinnacle of healthcare convenience without compromising on quality.
Our Unwavering Commitment to Care.
Your health is our top priority, and we are dedicated to providing exceptional care and support to ensure your optimal well-being.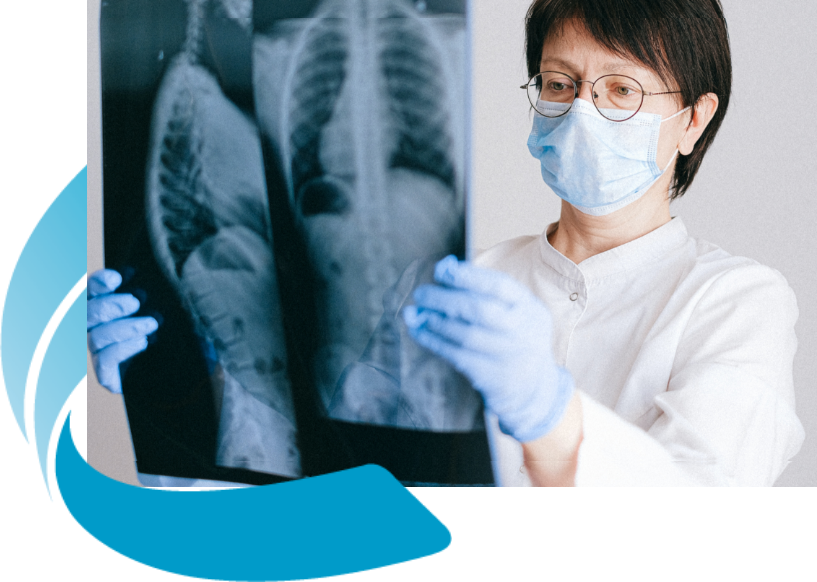 Your Trusted Provider of Accessible Medical Imaging Services
At FMIG, we are your dedicated partners in health, offering top-tier medical imaging services that are easily accessible for our local communities. Our unwavering commitment to your well-being is at the core of everything we do. Experience the difference at FMIG. Discover radiology care that's accessible without compromising on quality. Your well-being is our business, and we're here to serve you with excellence every step of the way. Contact us today to schedule your appointment and embark on a journey to better health.
Find a Clinic
Putting patient care at the heart of our services
Patient-Centric Care: Your Trusted Imaging Partner
Welcome to FMIG, where exceptional patient care is not just a slogan but the cornerstone of our services. We take pride in being your preferred choice for easily accessible medical imaging services in our local communities.
Streamlined Convenience
At FMIG, we understand that healthcare should be easy, fast, and convenient. That's why we've designed our services with your well-being in mind. Your health is our foremost concern, and we've crafted an experience that ensures you receive the medical imaging you need without the hassle.
Compassion in Every Detail
Our commitment to your healthcare journey goes beyond technology. We approach every patient with care and compassion, ensuring that you receive the attention and support you deserve. Your well-being is our top priority, and it shows in our every interaction.
Cutting-Edge Technology
To provide you with the most precise and efficient results, FMIG continually invests in the latest medical imaging technologies. Our state-of-the-art equipment reduces waiting times while delivering accurate diagnoses. Your health deserves nothing less than the best.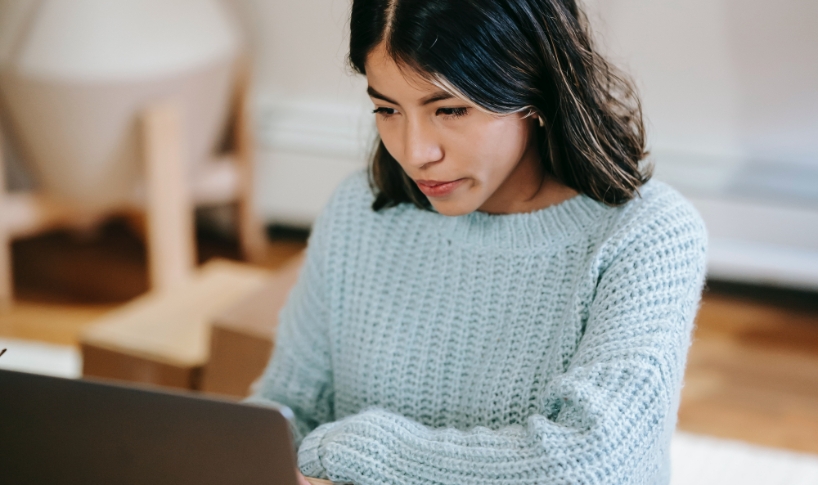 We understand the importance of convenience in your healthcare journey.
FMIG clinics are located in Moonee Ponds, Sunshine, Footscray, Hoppers Crossing, St Albans and Hawthorn. At FMIG, we're committed to making it effortless for our patients to locate the ideal clinic for their unique medical imaging requirements. Your health and convenience are our priorities, and we're here to simplify the process of accessing top-notch healthcare services. Discover the FMIG difference today. With our extensive network and patient-focused approach, we ensure you can easily find the right clinic to meet your medical imaging needs. Your well-being matters, and we're dedicated to delivering excellence in healthcare, right where you need it.
Find a Clinic
Your procedure
FMIG clinics provide our local communities with easy to access affordable medical imaging procedures including X-ray, Ultrasound, CT, MRI, interventional procedures and more.
Services
Fees and billing
In most instances, we bulk bill to Medicare, but it is important to check with your individual practice prior to your service.
Fees & Billing
Patient Updates
---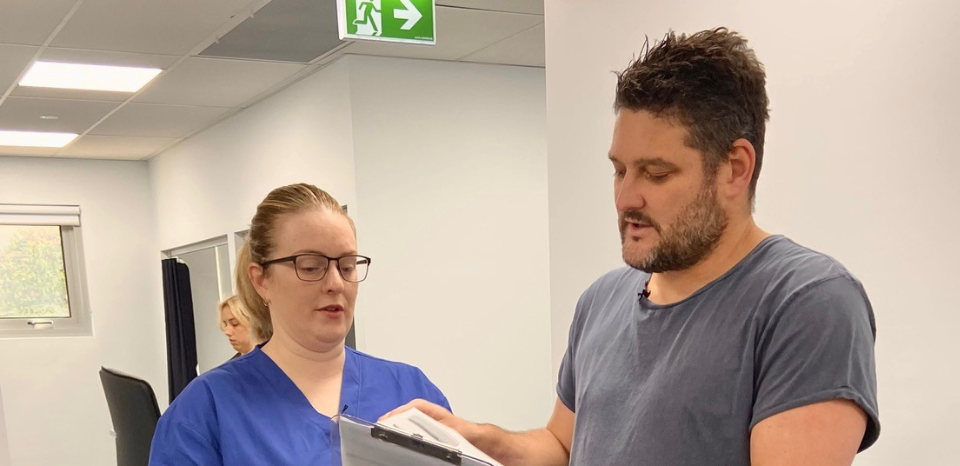 Brendan Fevola has MRI at Capital Radiology
Brendan Fevola visited our Capital Radiology Camberwell Clinic in Melbourne to have a brain MRI, following recent media around the long-term outcomes for athletes who have experienced concussion during their professional careers.