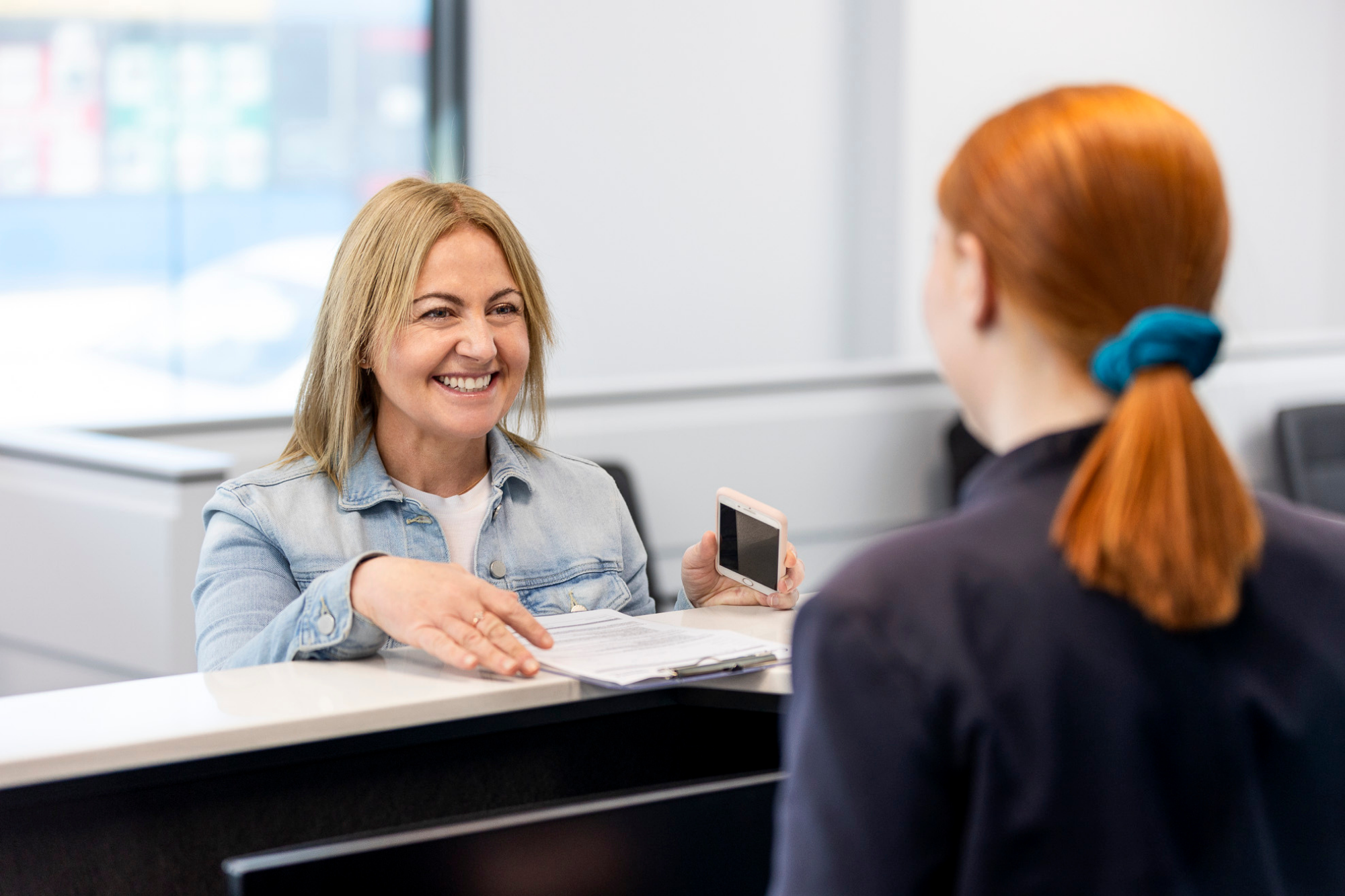 How much will my procedure cost?
At the core of our mission and values is a commitment to providing the utmost quality in medical imaging services. We firmly believe that accurate and precise diagnostic imaging is a cornerstone of effective healthcare, enabling healthcare providers to make informed decisions and patients to receive the best possible care. However, it's important to acknowledge that certain imaging procedures are more intricate and resource-intensive, in terms of both time and cost.
As a result, we want to transparently communicate that, in some instances, there may be additional costs associated with specific imaging items. The following imaging items may incur an out-of-pocket fee:
Obstetric Ultrasound
Vascular Ultrasound
Mammography
MRI
US guided injections
CT guided injections (interventional work)
PRP (under interventional)
Biopsies, aspirations (under interventional)
It's important to emphasise that while there may be associated out-of-pocket fees for specific imaging procedures, we are committed to transparency and will always provide you with a clear explanation of the costs involved before proceeding with any imaging. Your understanding and trust are paramount to us, and we are dedicated to delivering the highest standards of care while ensuring you are fully informed about any potential expenses associated with your medical imaging needs. Our primary goal remains the same: to provide you with the best possible healthcare outcomes through top-quality imaging services.
What is covered by Medicare?
Medicare will cover a portion of our imaging fee for the majority of scans.
Exceptions occur in cases where Medicare does not apply e.g. some MRI services, or when Medicare does not fully cover the cost of providing the examination e.g. obstetric ultrasound. Additional charges will also apply when a specialist radiologist performs interventional procedures.
For further billing information, please contact your local FMIG clinic as local variations may apply.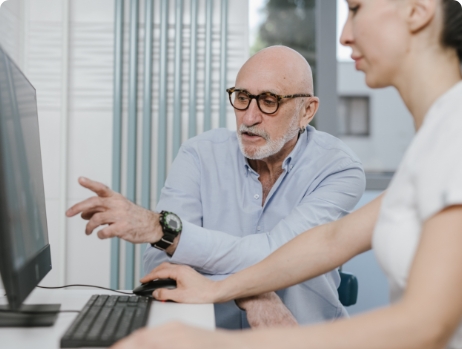 Find a Clinic
We have 5 imaging clinics in Melbourne
Find a Clinic
Useful links
If you still need more information, you may find these links useful.